Amenities
While you're staying at Buttonwood Campground, your comfort is very important to us. That's why we have a number of amenities for you and your whole family to enjoy for the entire duration of your stay! If you have any further questions about any of our services, just give us a call!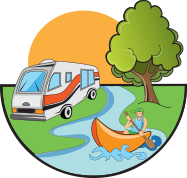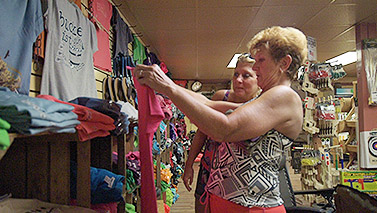 Camp Store
Check out our Camp Store for all those last-minute camping accessories that you might need as well as some Buttonwood Souvenirs to take with you!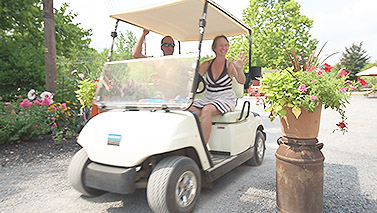 Golf Car Rentals
We have on-site golf carts that you can rent for a reasonable amount to make traveling around the campground a little easier on you and your family!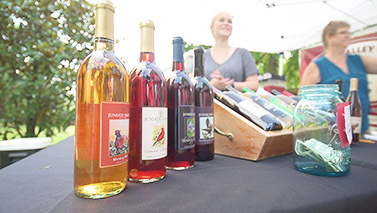 Winery
Our on-location winery offers a wonderful way to sample the flavor of the region and take a treat back to your site to enjy during your stay with us!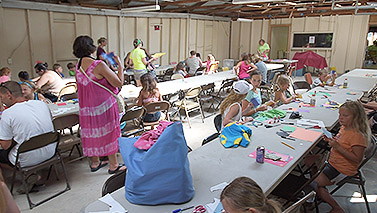 Rec Hall
There's plenty of entertainment waiting to be had at Buttonwood and our guests love our Rec Hall for parties, events, crafts, and much more!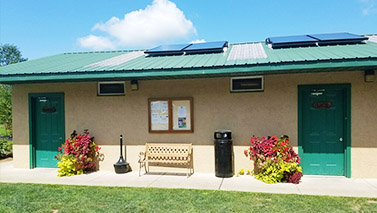 Restrooms
At Buttonwood, we have clean and modern restrooms with hot showers to provide you with all the comforts of home throughout the duration of your stay.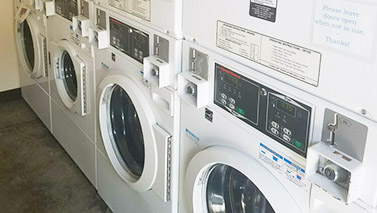 Laundromat
To make sure that everyone's clothes are always fresh and clean, we have an on-site laundromat for your convenience!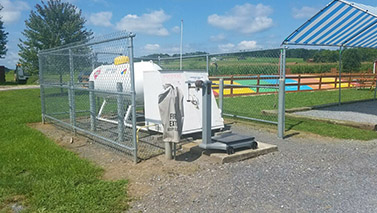 Propane
Our propane filling station assures that nothing will come between you and anything you might have with you that needs a flame!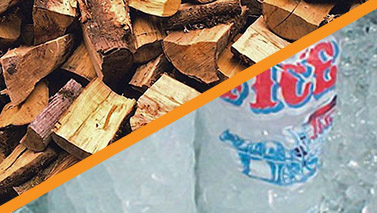 Firewood & Ice
A camping trip isn't complete without at least one evening sitting around the campfire! And make sure that your drinks are always cold with our fresh ice!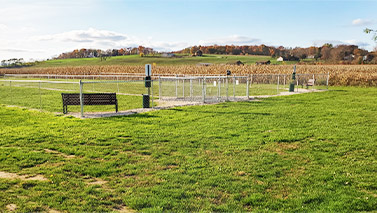 Dog Run
For your convenience, Buttonwood Campground has a dumping station available on-site for our campers or off-the-road visitors.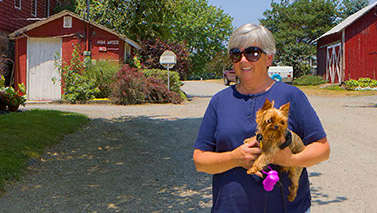 Pet-friendly
At Buttonwood, we know that pets are a part of the family which is why we welcome your extended family to our campground with open arms!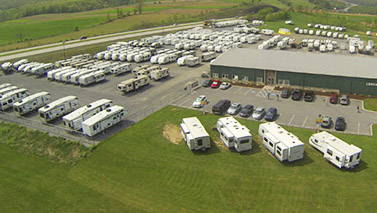 Nearby RV Service
Although we hope our guests never need it, we are aware that problems do happen from time to time and we are happy to say that there is help close by, should you need it.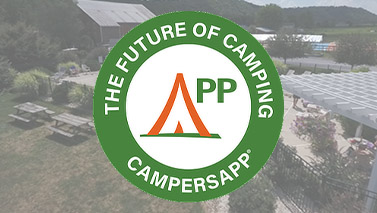 CampersAPP
Don't forget to download CampersAPP before your visit! Use access key "Buttonwood" and stay up-to-date on everything happening on-site during your stay!